The curators of the Greek Pavilion, entitled The School of Athens, in collaboration with ΣΟΔΑ, the Cooperative for Diploma projects on Athens, invite you to an open discussion among students and recent graduates of architecture on topics of the city of Athens and the University. The event will take place on Saturday September 22nd, 2018, 15:00 -18:00 & Sunday September 23rd, 2018, 10:00 -13:00 at the National Pavilion of Greece, Giardini della Biennale.
What is the relationship between the traditional space of learning and the city?
How can one design a university open to the city? How does one address different scales in Athens? What is the potential symbiosis between old and new? How is the university space productive? How is it productively unproductive?
What works, what doesn't?
Can the University reshape the future of the city? The University within the City or the City within the University? What can we learn from Athens?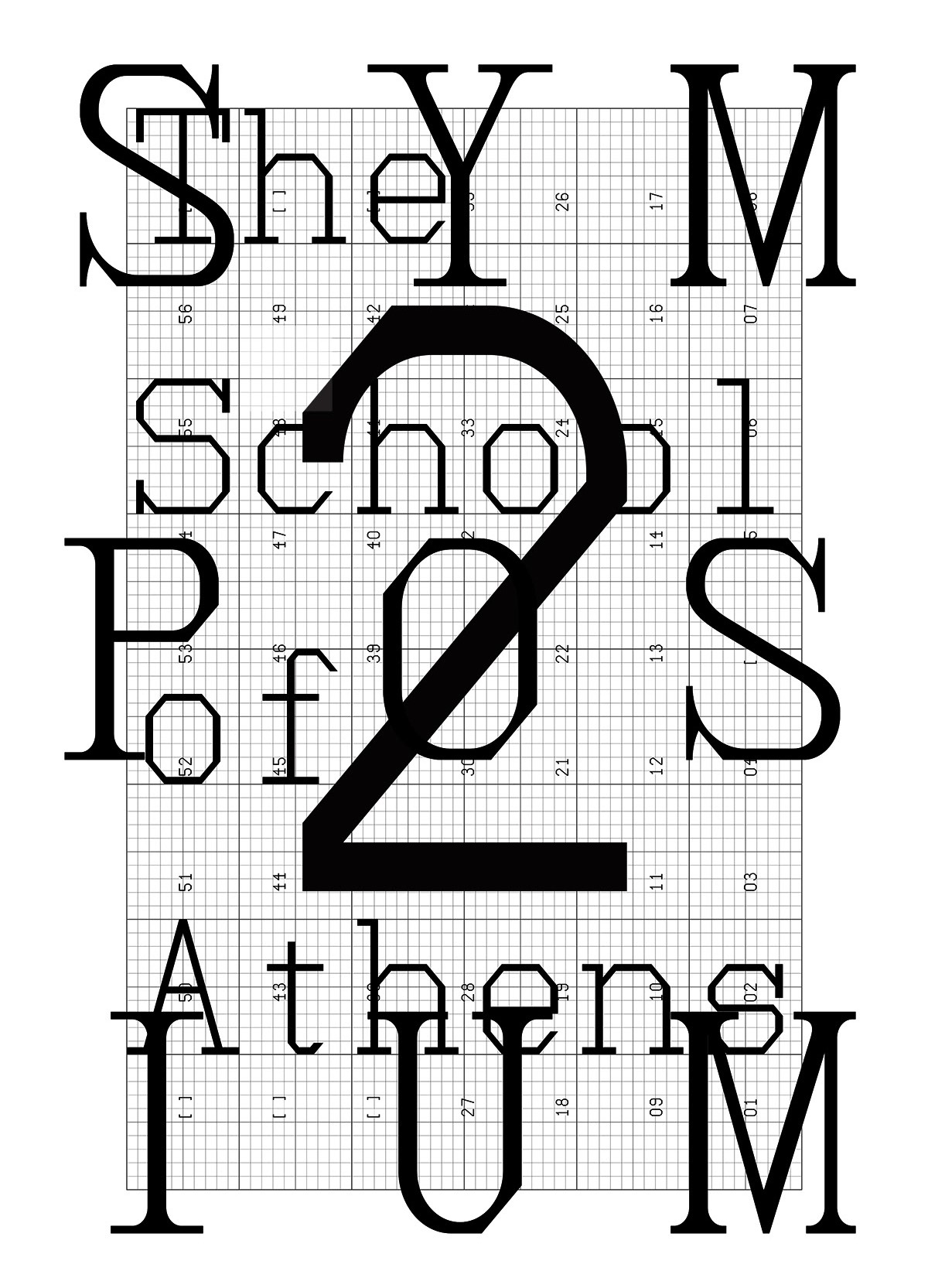 "The City of Athens and The University"
An open conversation between students and recent graduates of School of Architecture, National Technical University of Athens & Architectural Association School of Architecture
Hosted by Greek Pavilion curators: Xristina Argyros & Ryan Neiheiser in collaboration with ΣΟΔΑ